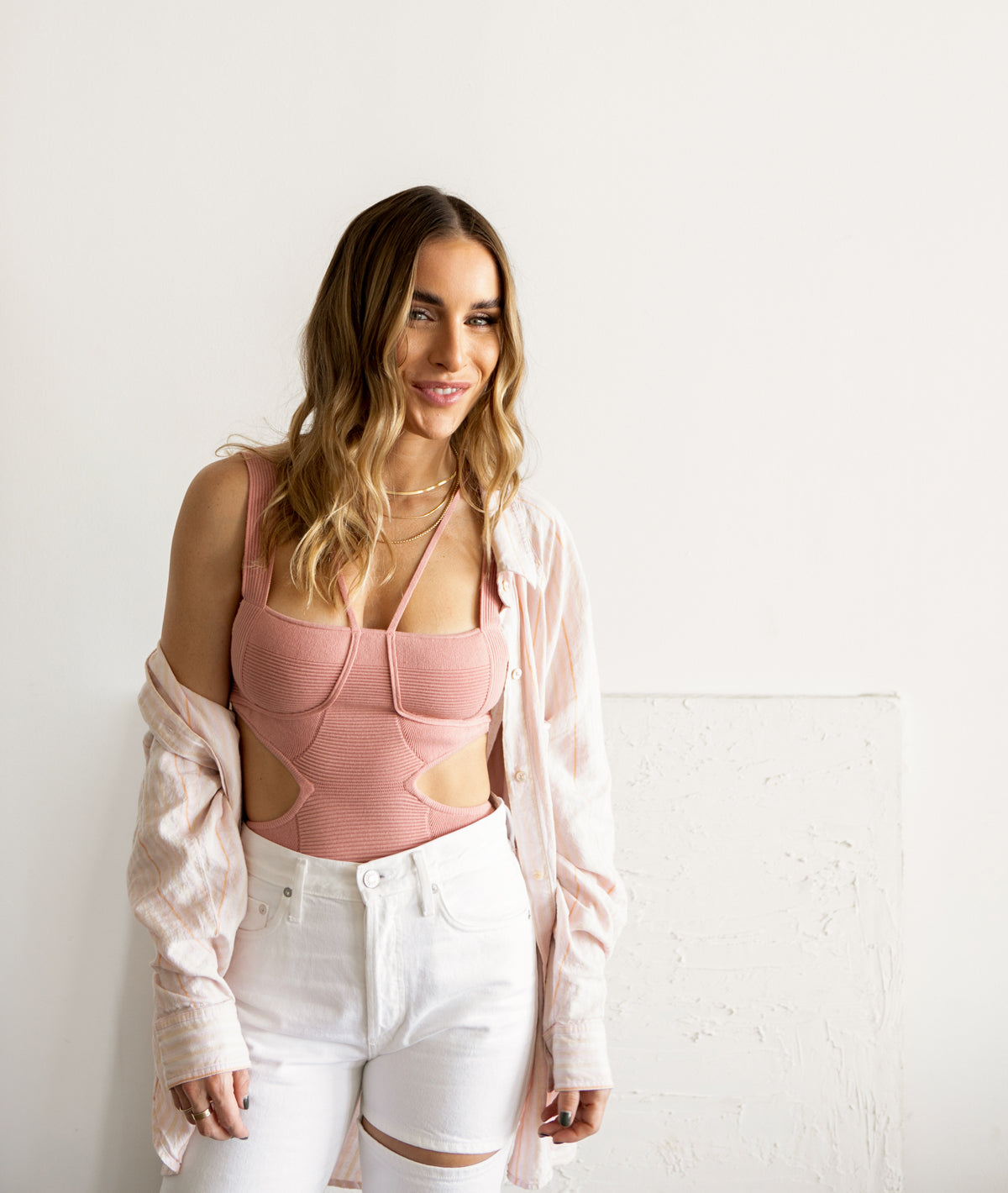 About the Founder
Talia Laconi is the lead designer and owner of carbon & bone.
In 2022, Talia launched kinney block - her first product collection of vertical surface blocks for interior and exterior use. The concept was born from a commercial project on Abbot Kinney in Venice, California and has since grown into a full line of tiles that can be purchased online or through select distributors. 
Today, Talia's main focus is designing mindfully for both residential and commercial clients to help to create spaces that are equally as beautiful as they are beneficial to enhancing client's lives, and bringing unique surface materials to the market that are unlike anything else available. Her work has been featured in Harper's Bazaar, Architectural Digest, Interior Design and Real Simple Magazine amongst others.
Work with Talia